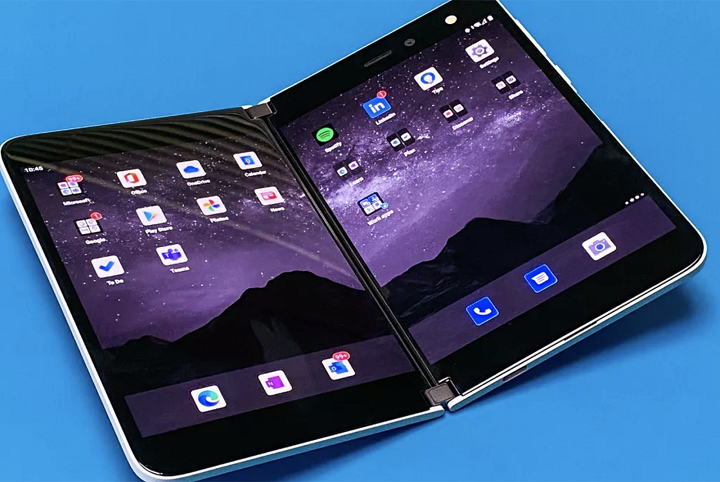 NEED A PHONE IN 2021?
In 2021, more than ever before, there have been more discoveries on gadgets across the tech world; most specifically with phones. With this knowledge, many people do not just want to buy anything they can just make calls with. The improvements in the adventures of tech, Artificial Intelligence has got everyone wondering what is more to come. 

Deciding what phone, a person needs is usually not an easy task to do especially when it is dependent on your career and its effectiveness to your income. With this blog, comes the clarity you need to help you decide what phone would be perfect for you. 
Now, there is the Android and IOS types of phone and these two have some things in common, but a lot of things make them very different from each other. One of the important things that separate these two is their price differences. Whatever your financial capabilities, there is always a phone for you.